Forecast

future margin requirements.

Questions OpenGamma's forecast tooling can answer:
What will tomorrow's margin call look like?

How much of a liquidity buffer do I need for worst-case scenarios?

What is the minimum credit line I need available for expected margin volatility?
Right-size liquidity requirements
Reduce financing costs
Manage liquidity risk in volatile markets
Predict tomorrow's margin call.
Estimate T+1 margin requirements based on today's latest portfolio.

Calculate margin requirements using the latest available market data.

Understand cash and collateral requirements across accounts, brokers and currencies.
What our clients say
"OpenGamma has been key in improving our margin management process, helping us track more closely intraday moves and removing inefficiencies that freed up over $100m in capital."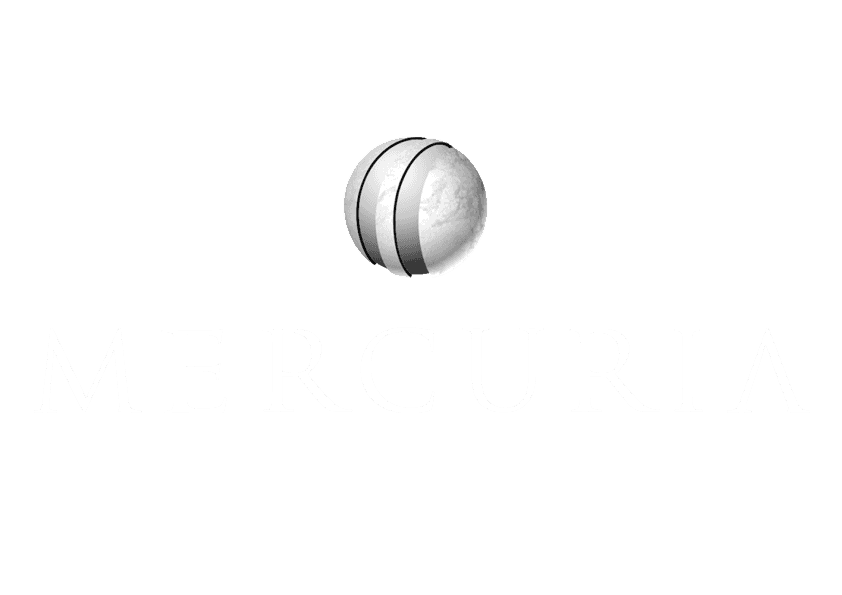 Jeff Webster
Global Head of Treasury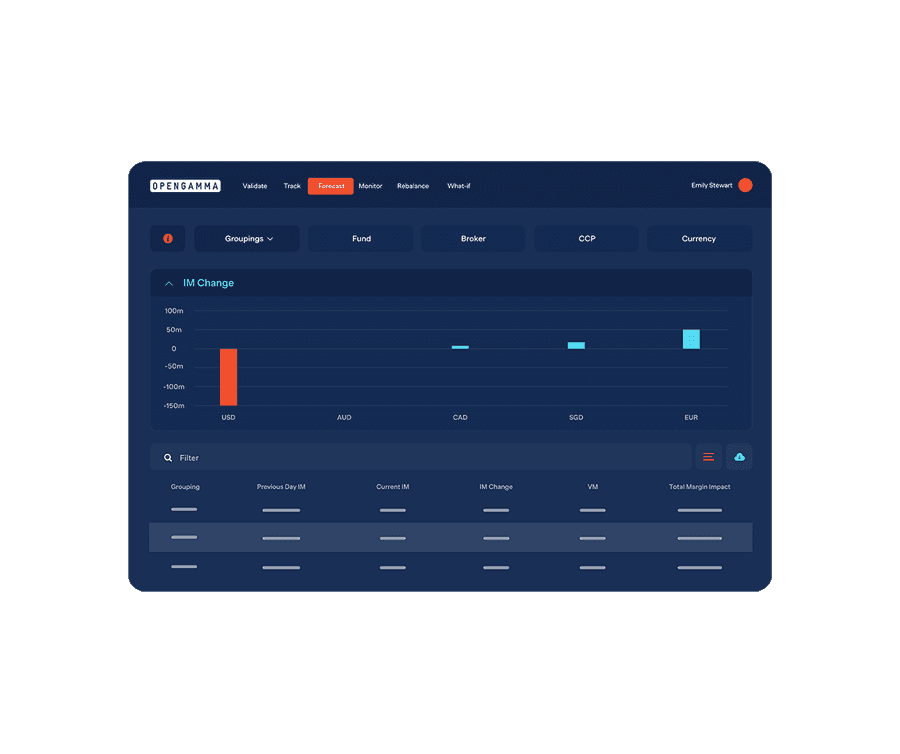 Stress test margin requirements.
Apply user-defined stress tests to understand how market shocks impact margin calls.

Determine the 99% or worst-case margin increase using historical market moves.

Attribute margin changes down to PM's, currencies, and trades to determine the largest drivers.