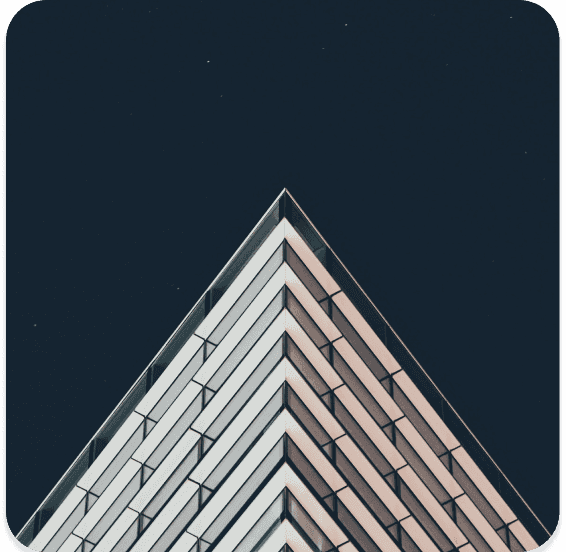 Everyday, portfolio and treasury managers make decisions that impact the effectiveness of derivatives.
Under new regulation, derivatives consume more capital, constraining leverage and growth across strategies. Identifying the strategies that consume the most capital,
and reducing inefficiencies across asset classes, requires a data-driven approach to model all of the drivers of margin. OpenGamma allows Hedge Fund managers to increase returns through more efficient use of capital.
Benefits
Increase leverage by optimising portfolio allocation.
Incentivise capital-efficient behaviour across Portfolio Managers and strategies.
Reduce encumbered cash by identifying incorrect margin requirements.
Results
20%
reduction in margin requirements.
Billions
of incorrect margin calls caught every year.
Hundreds
of portfolio managers and strategies supported.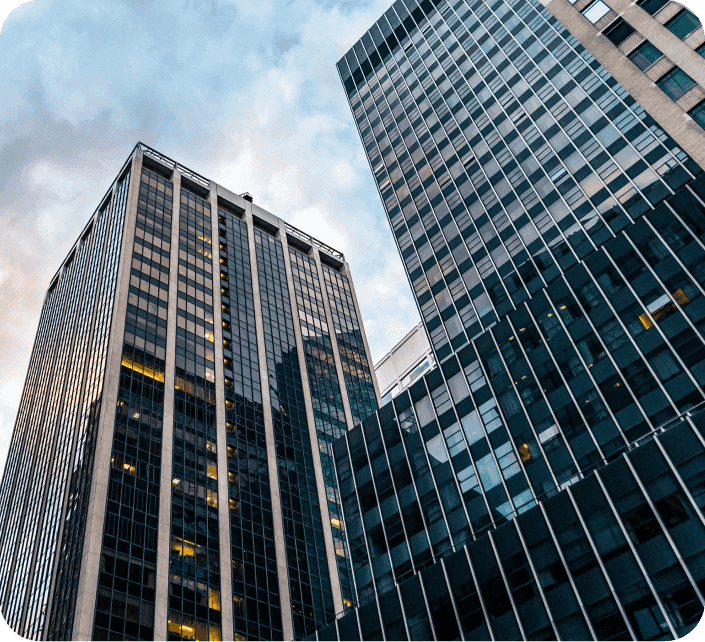 Challenge

Calls.

Reduce encumbered assets by recalling collateral 
where margin was incorrectly called.
Challenge

Margin models are complex and it is hard to work out if margin calls are correct – which can lead to overpayment, reducing available cash to generate returns.

Solution

OpenGamma identifies inaccurate margin calls, allowing firms to challenge their brokers and counterparties, freeing up capital.
"OpenGamma's solution gives us unique coverage for the products we trade, adding efficiency to our trading operations."
Track


Consumption.

Allocate capital to Portfolio Managers
and strategies based on their margin
consumption across asset classes.
Challenge

Controlling capital consumption is critical to running a multi-manager hedge fund.

As the number of portfolio managers and strategies grows, with more strategies, it is increasingly challenging to track the margin consumption.

The complex nature of portfolio margin models makes it difficult for firms to identify the strategies, portfolio managers and positions that consume the most capital.

Solution

OpenGamma allows Hedge Fund managers to measure capital consumption and identify the drivers of margin requirements as well as day-on-day change to incentivise capital-efficient behaviour for the fund.
Increase

Returns.

Increase leverage by reducing margin requirement pre- and post-trade.
Challenge

It is easy for Portfolio Managers to make trading decisions that result in inefficient use of capital.

Solution

OpenGamma allows firms to improve capital efficiency with automated solutions to determine best execution pre-trade, and remove inefficiencies post-trade.
Explore
Products
Increase returns by identifying margin and financing cost reduction opportunities. Execute our recommendations with automated workflows.